So I've decided to make a series of posts, entitled "Summer Essentials," which will include some of my favorites ranging from fashion to beauty to skin care and all sort of inbetweeners.  So to kick off the series, I've decided to start with my Etsy Fashion Edition. These are going to be some of my picks for the hottest summer trends this year, which will keep you looking fresh and beautiful, as well as staying out of the same Target bikini everyone else is wearing. So let's start it off with a couple items you can't skip past this summer (the full list is available on Etsy, just click HERE). As always, click through the images to link over to where you can buy them!
The first thing anyone thinks of when summer comes to mind is: bikini season. Every is busting their butts trying to get in shape to fit into that hot swimsuit. Personally, I'm a huge fan of the bold print trend that is currently going on and this bottom from PeaceOfParadise is killing it! In the good way of course!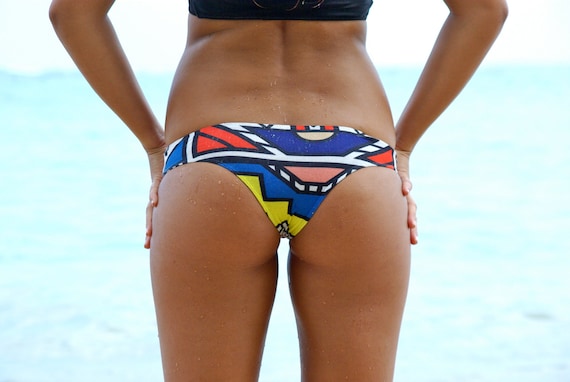 If you're not into bold prints, or maybe you just want a little something more demure, these high waisted bottoms from TheJoiofSummer are fabulous.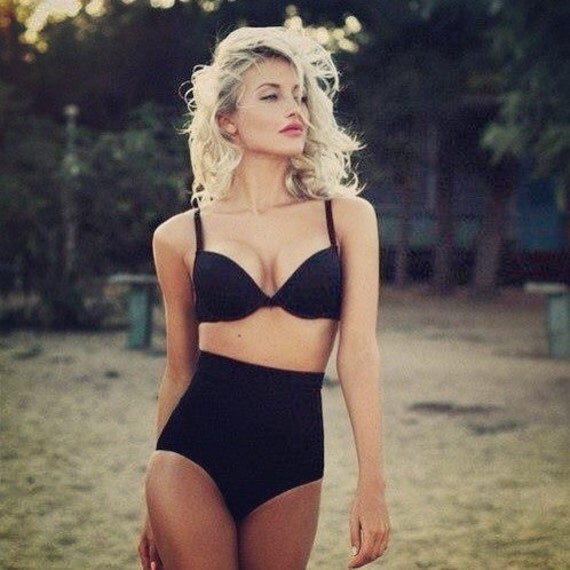 We've also picked out a few items because it's not just about what's on your body, you gotta rock the look from head to toe, so here's how we would do it.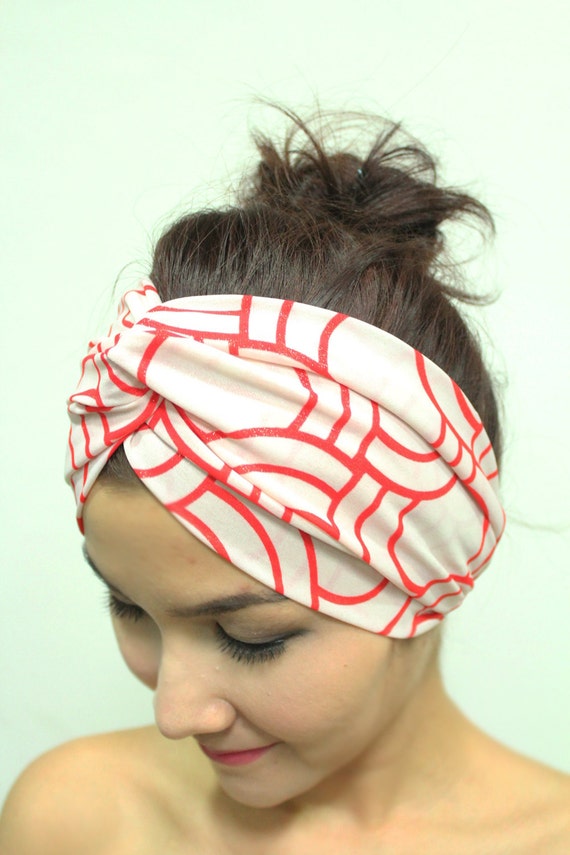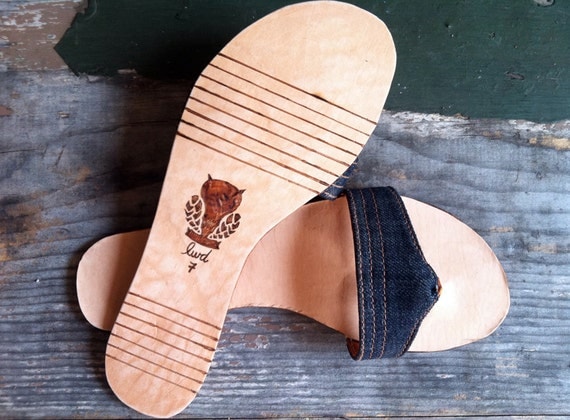 And we don't think any look is complete without a little bit of protection. Here's sunblock bars from Wunderbars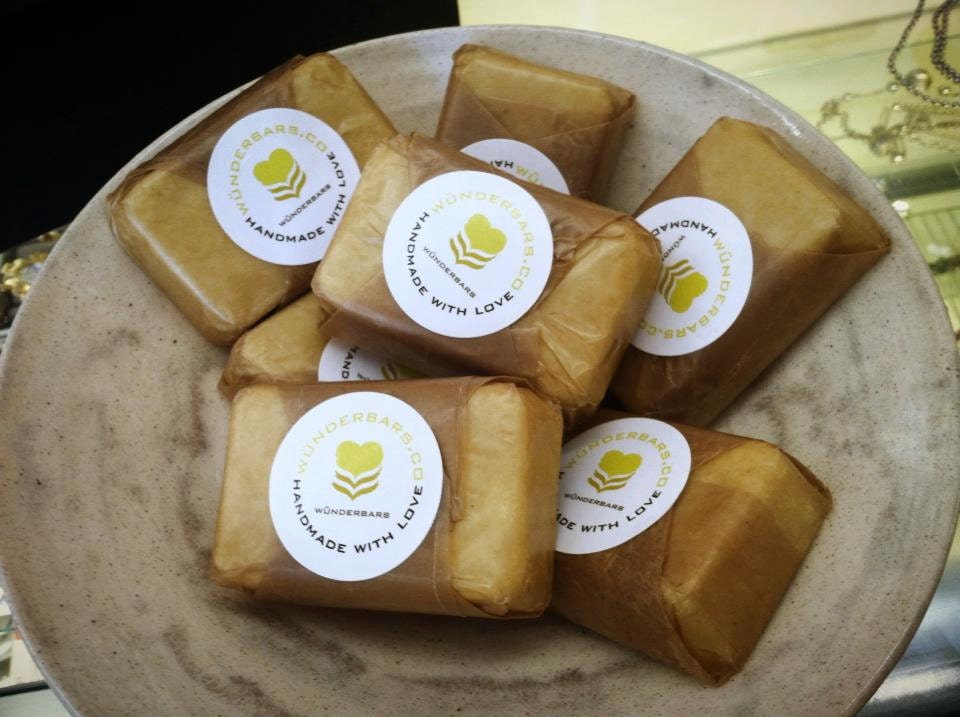 Head on over to Etsy, to view our full Summer Essentials list and see what other items we've picked out for you. Trust us, you don't want to miss it!
-Mel